Featured in Headway Magazine - Servilles Academy Hairdressing Graduate, Clarette
We're so proud to have our Servilles Academy Hairdressing Course graduate, Clarette, featured in the Winter 2022 Headway Magazine! From her favourite memories while studying at Servilles, to what she loves most about hairdressing – Clarette shares her career journey so far.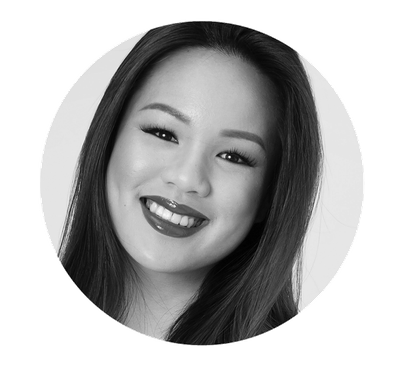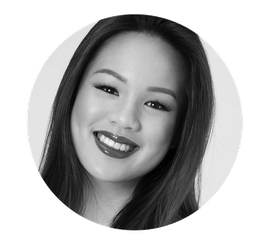 CLARETTE SOH -Hairdressing Graduate
Hair & Makeup Artist and owner of ClaretteFX
What do you love most about hairdressing?
I love making others feel better about themselves by changing the way their hair looks and feels.
How has your career progressed since graduating from Servilles Academy? How did your time as a student there prepare you for the salon world?
My relationship with hair didn't start at Servilles Academy. I had been styling hair for many years but was not a hairdresser, only a session stylist. I chose to attend Servilles Academy as I wanted to learn hairdressing techniques to add to my skills and more about hair health. Servilles gave me the opportunity to bring my visions to life, including a double page feature in a local magazine. It has been an incredible stepping stone. I can definitely say I'm able to assist my clients more efficiently with the knowledge and skills I learnt from the Academy.
What are some of the most important things you learnt from your time at Servilles Academy?
I learnt there can be more than one technique to create a look. Each tutor had their own way of cutting or colouring hair. It's great to learn many different techniques so when we leave, we can take away the ones that work best for us and create our own unique way.
What are your favourite memories from your time there?
All the amazing tutors who I learnt different skills from and the range of clients I met. One of my favourite memories is of a client suffering hair loss and thinning. I coloured and styled her hair. When she saw the final result, she cried and said she didn't think her hair could look good again; she couldn't stop thanking me. That moment made me realise how much of an impact hairdressers can make in people's lives.
What are your ultimate career goals?

To work on feature films and become a celebrity hair and makeup artist. I'm already a makeup artist and hair stylist but being a hairdresser now, I hope I'll have a chance to achieve these goals.